Interested in booking Melissa for a workshop, consultation, or as a speaker at an event?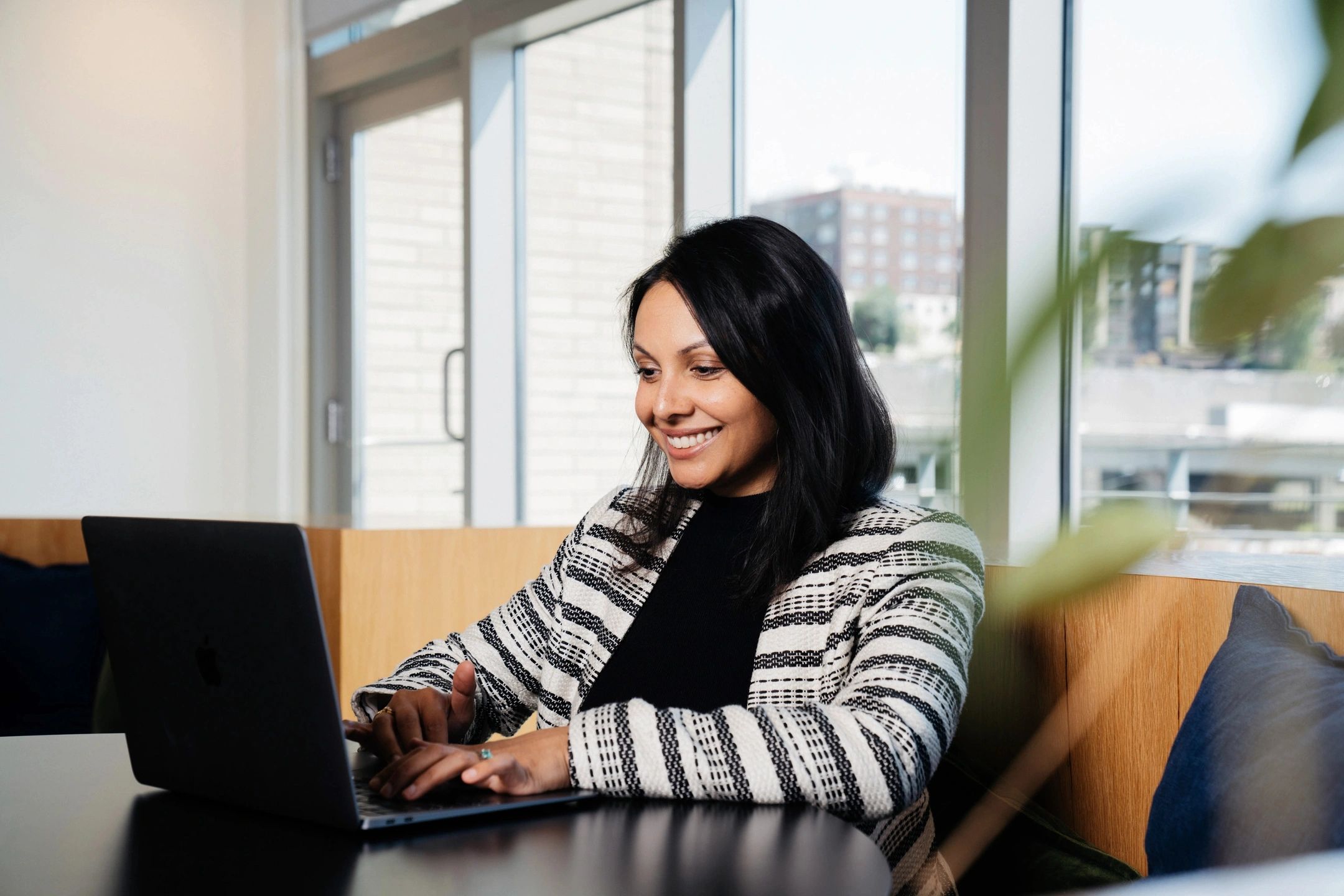 Workshops
1-2 hour workshops and Q&A's tailored towards adoptive parent cohorts, adoption professionals or adoptees.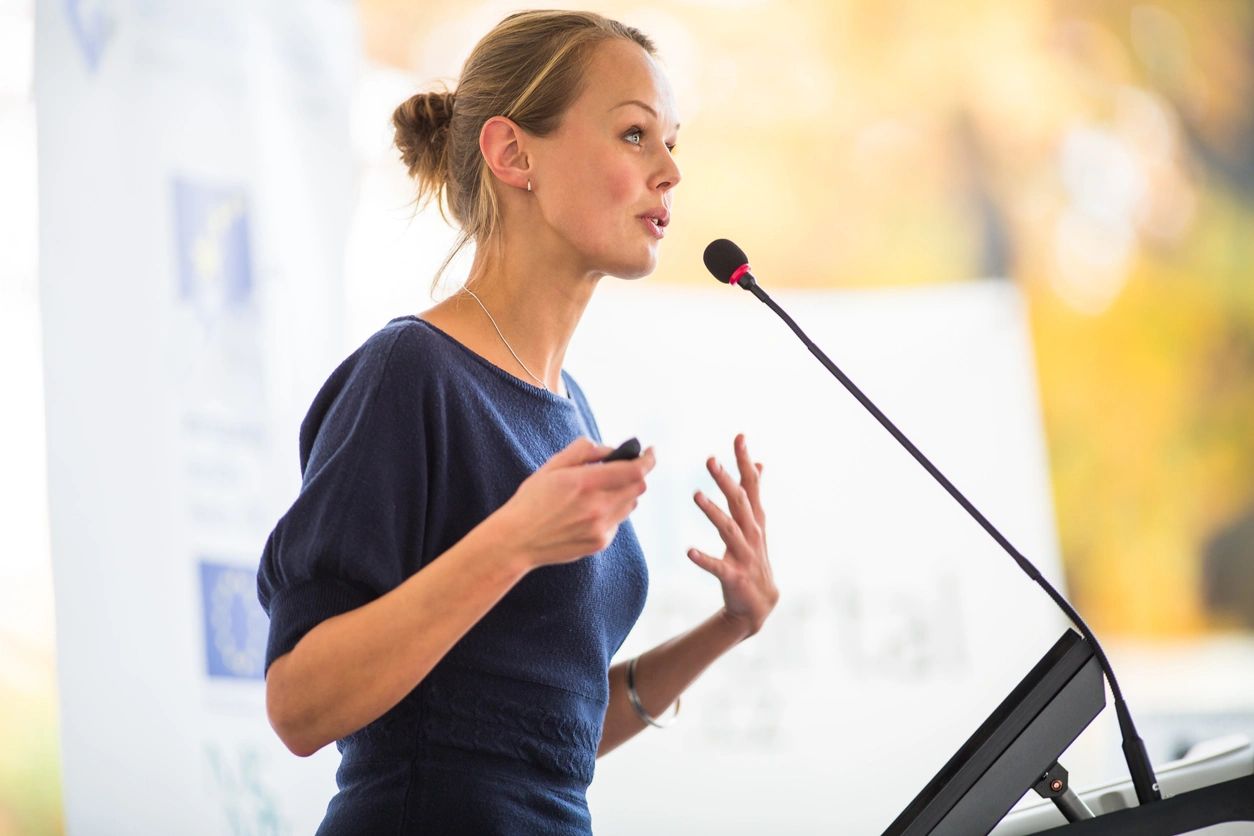 Keynotes
Looking for an adoptee speaker for your event? Or a speaker for your panel? Email Melissa to discuss topics/availability/pricing.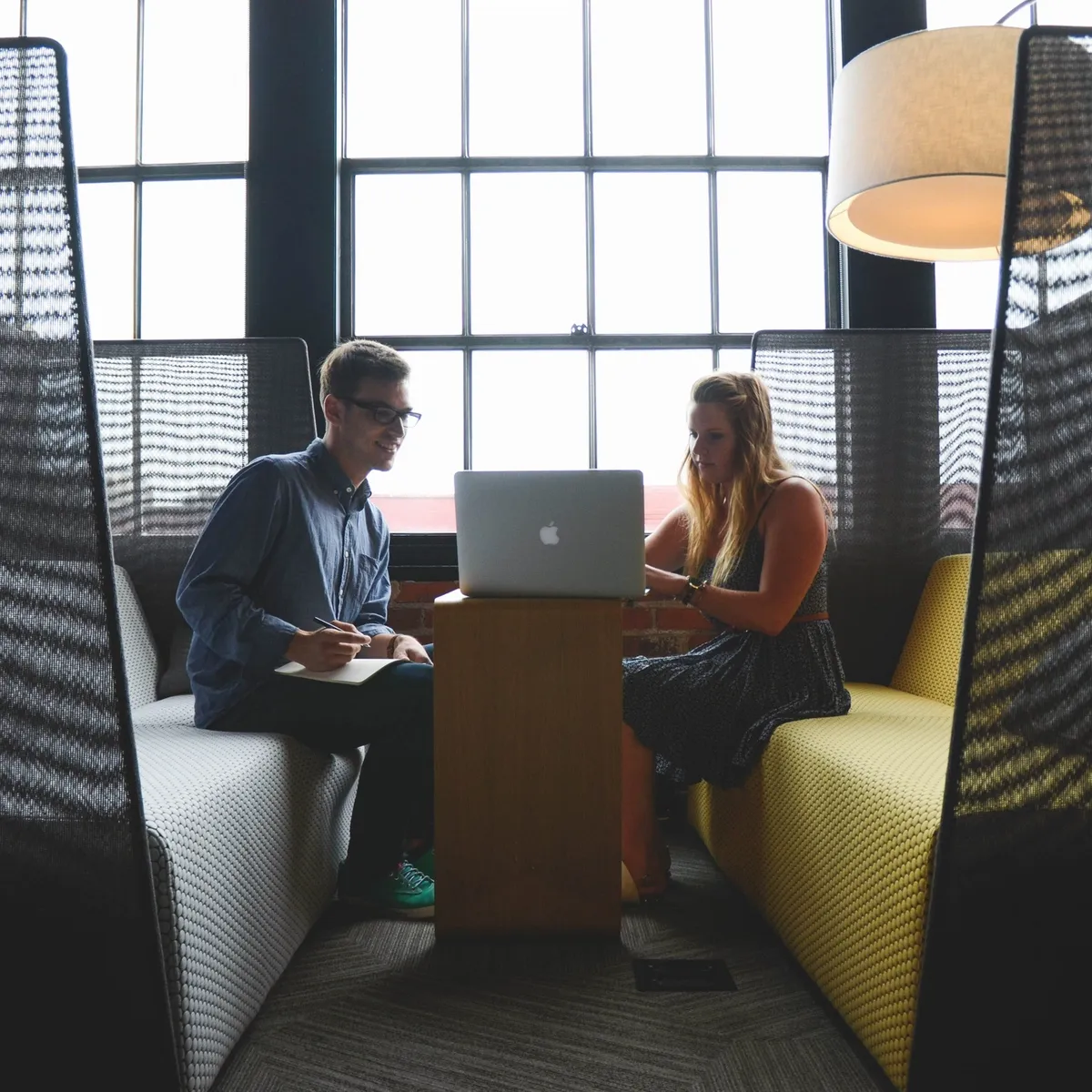 Consultations
Consultations for adoptive parents, family, or adoption professionals are available for 2022. Email to inquire about sessions and pricing.
Please email her at adopteethoughts.contact (AT) gmail (DOT) com or via the contact form below. If you use the form and have not heard back within 24 hours please directly email me.
Previous Workshops & Speaking Engagements:
Delaware Valley Adoption Counsel Workshop
Identity
The Adoption Companion: Pre and Post Adoption Workshops
We the Experts Adoption Panel
Heritage Camps Webinar
Good Day LA National Adoption Month Panel
and many more
What people are saying?
I wish more adoptive parents and their extended families were attending the incredible on line workshops being put on by The Adoption Companion. We listened to Melissa Guida-Richards today.. Trans-racial adoptee and author of "What white parents should know about Trans-racial adoption" . It was so eye opening for me and I have been in the adoption space for 12 years.

Justin Foxton, Adoptive Parent and Educator
Wonderful, well-organized and informative!

Anonymous Adoptive Parent
As an adoptive parent, it has been so helpful to get a knowledgeable and approachable perspective from an adult adoptee.

Dusadee S.