Melissa Guida-Richards:
Author, Late-Discovery Adoptee, and Mom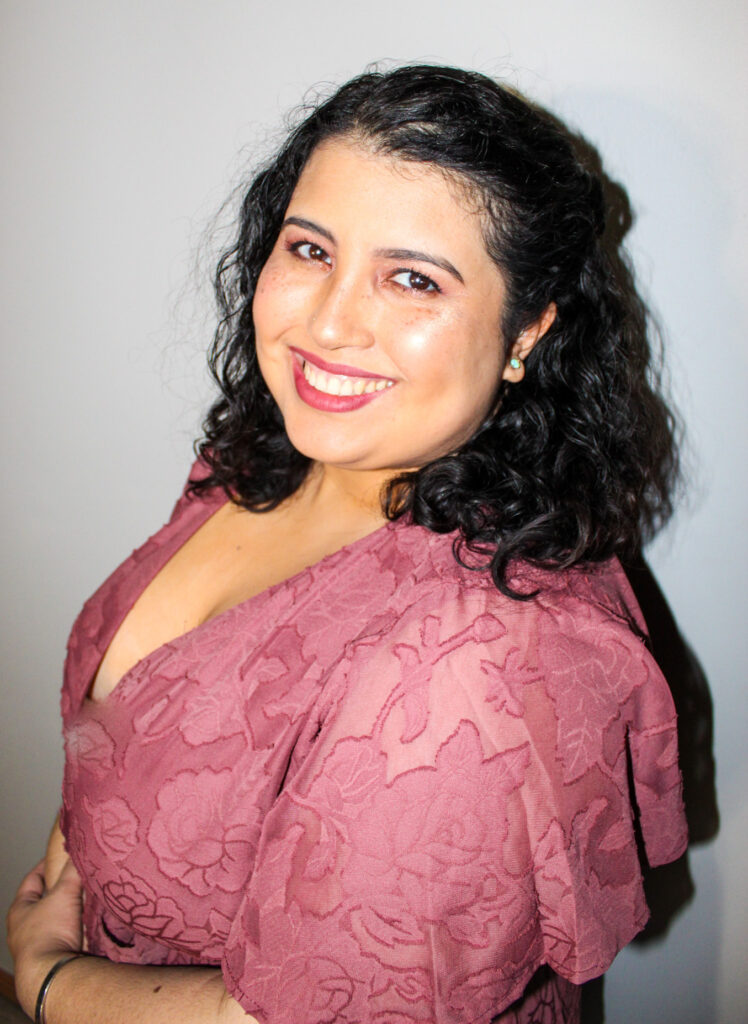 MELISSA GUIDA-RICHARDS is an author, adoptee, and advocate based in Pennsylvania. She was adopted in 1993 from Colombia to a family in the USA. Her viral essay, "My Adoptive Parents Hid My Racial Identity From Me for 19 Years," was published in Huffington Post in April 2019. She soon launched the Adoptee Thoughts Instagram and Podcast to help elevate adoptee voices and educate adoptive parents on the nuances and complexity of adoption.
Check out Adoptee Thoughts, on your favorite podcast platform.
Guida-Richards graduated from SUNY Fredonia in 2015 and published her first book Bedtime, The Ultimate Battle in January 2020. Her work has appeared in Huffington Post, Zora by Medium, ElectricLit, and more. She has been on podcasts such as NPR's Code Switch, BBC Radio 4, The Adoption and Fostering Podcast, and Do the Work, and has appeared on panels such as We the Experts: Adoptee Speaker Series. Guida-Richards is also a contributing writer for The Everymom.
She is currently working on a memoir and is represented by literary agent, Kat Kerr from Donald Maass Literary Agency.