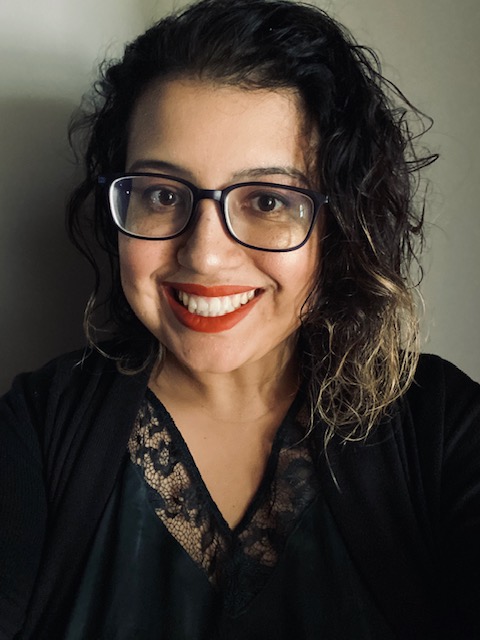 About Melissa
Melissa Guida-Richards s an author, adoptee, and advocate based in Pennsylvania. She was adopted in 1993 from Colombia to a family in the USA. Her second book, What White Parents Should Know About Transracial Adoption, received a starred review from Publishers Weekly and was labeled a "must-read for parents who adopt" by Library Journal. The book unpacks the challenges transracial adoptees face and provides parents the tools they need to fix the mistakes they don't even know you're making.⁠ Her upcoming book, What White Parents Should Know About Transracial Adoption: The Workbook, is out July 2023.
Our Promise
Adoptee Thoughts will offer an inside look from a transracial adoptee's perspective on international adoption, race, identity, and more. It will delve into the nuances of adoption, and will not shy away from the tough topics. So if you are adoptee, have adopted, or plan to adopt a child of color, this is the place for you.
"Adoptee Thoughts podcaster Guida-Richards (Bedtime, the Ultimate Battle) takes on racism in the adoption industry in this trenchant survey… This is a powerful, worthwhile addition to the growing body of work on race and parenting."
Publishers Weekly, starred review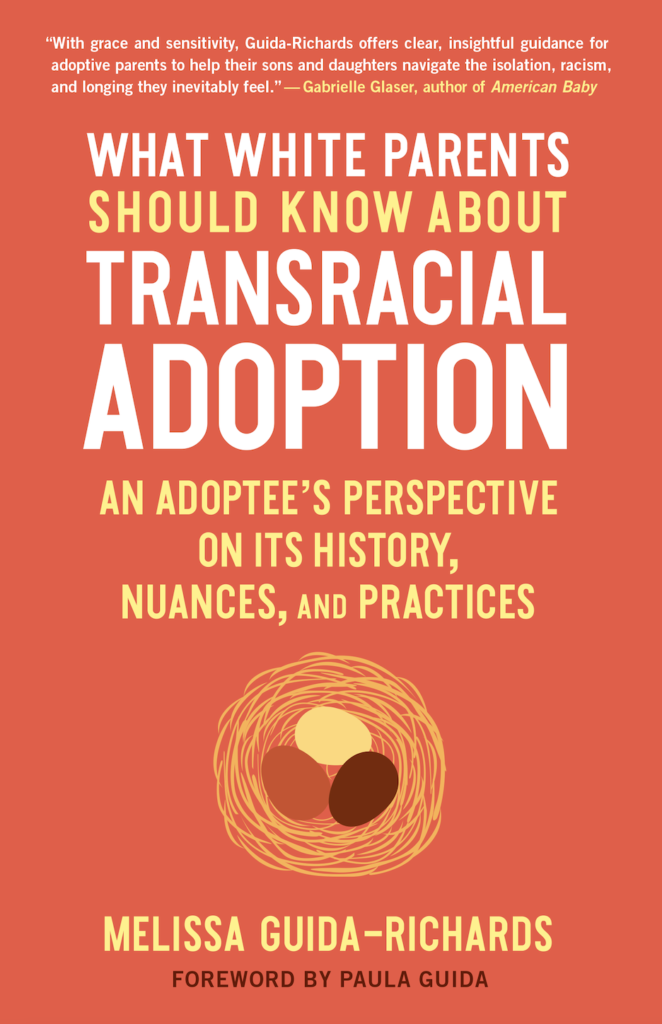 Read more about…
She is currently working on a memoir and is represented by literary agent, Kat Kerr from Donald Maass Literary Agency.